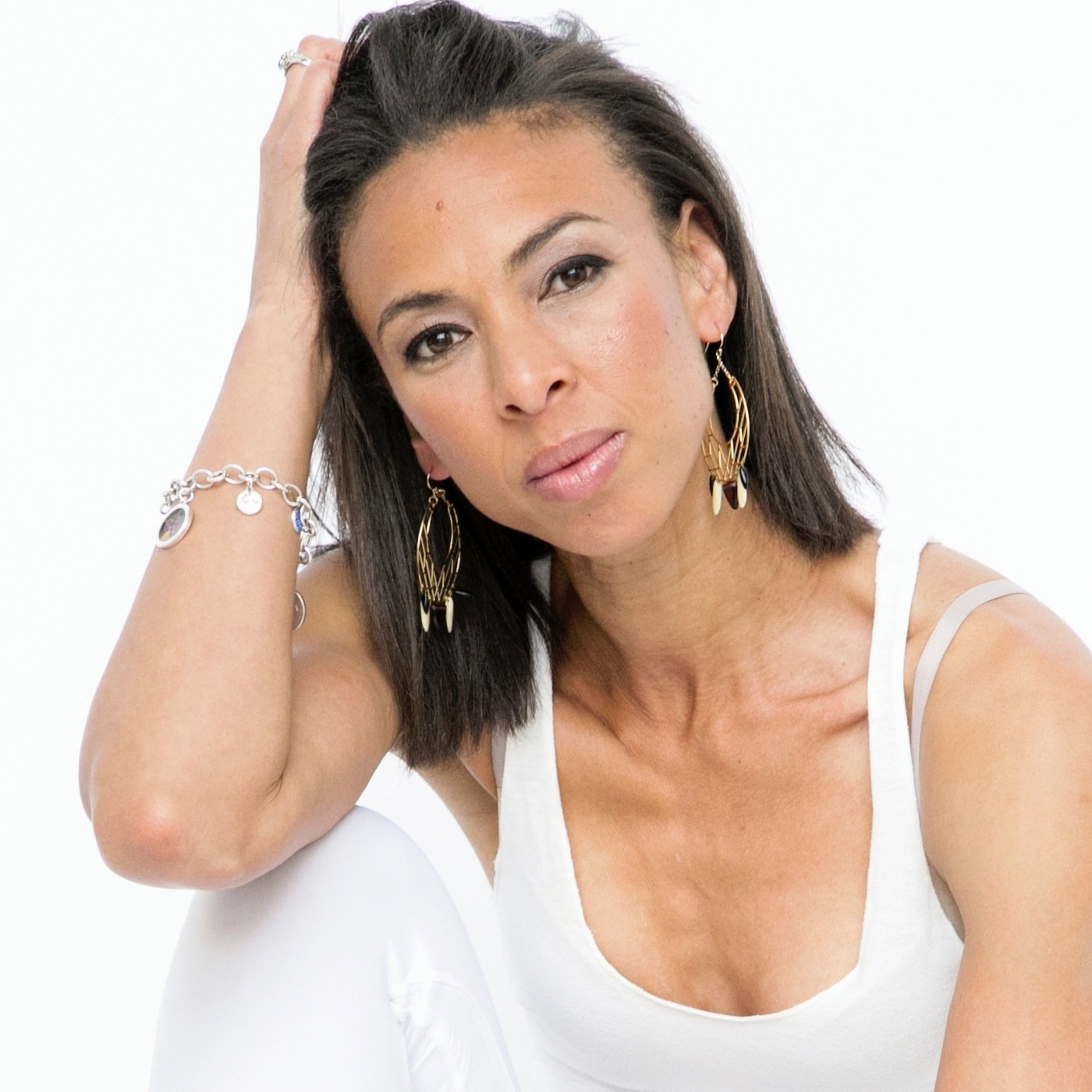 Does Reno Wilson have kids?
What is Reno Wilson doing now?
Mike & Molly alum Reno Wilson, who currently stars in
NBC's Good Girls
, has signed with A3 Artists Agency for representation. ... He currently plays the series regular role of Stan Hill on Good Girls, opposite Christina Hendricks, Mae Whitman, Matthew Lillard, Manny Montana, and Retta.
Who was Howard on The Cosby Show?
Reno Wilson
AKA Howard from 'The Cosby Show' Is Happily Married at 52 - Meet His Wife. Howard from "The Cosby Show" is forever remembered as one of the stars who brought life to the show. It has been more than two decades since it aired, and the man who played Reno Wilson is now happily married.
Wilson was born in Brooklyn, New York City. He currently lives in Los Angeles with his wife Coco and two children.
Career
ˇ
Filmography
ˇ
Film
ˇ
Television
Spouse(s):
Coco Fausone
Children:
2
Born:
Roy Wilson; January 20, 1969 (age 52);
Brooklyn
,
New York
, U.S
Years active:
1988–present
May 3, 2020
ˇ
"Transformers" star, Reno Wilson, has settled down with his wife, Coco Fausone, and they have a son and a daughter who share a striking ...
Sep 24, 2021
ˇ
Reno Wilson is married to Coco Fausone. Anniversary in 1 day. He is father of Two. Reno Wilson is not having an affair with anyone ...
Sep 12, 2021
ˇ
Coco Fausone and Reno Wilson are happily married for more than two decades. In the term of acting, Reno moved to Los Angeles where he met Coco, ...
Jun 8, 2021
ˇ
Coco Fausone is an American yoga instructor also well-known as a celebrity's wife of Reno Wilson. Her husband is a promising actor, ...
Reno Wilson is living a happy and blissful married life. He is married to Coco Fausone.
Jun 26, 2021
ˇ
Yes, You read that correct, Coco Fausone has been married for more than two-decade. As per a report, Coco tied her knot with Reno Wilson in July ...
Sep 13, 2017
ˇ
Reno Wilson's Joyful Family Life: ... You might have seen Wilson portraying different characters in different movies and television series, but ...
Sep 8, 2021
ˇ
Reno Wilson's wife Coco worked at Warner Bros. Studio Complex in Burbank, California ... Along with her husband, Reno Wilson, Coco worked for ...